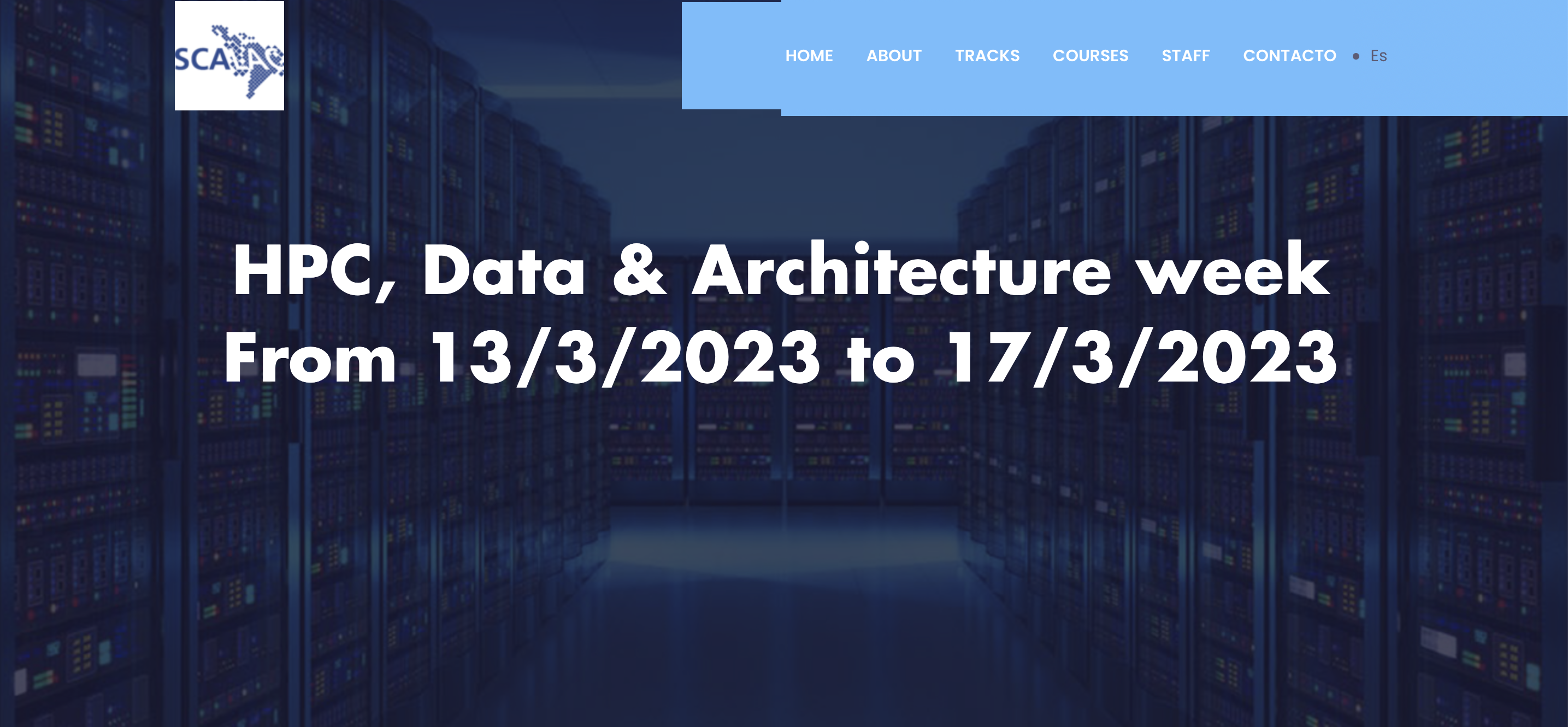 HPC, Data & Architecture Week
RISC2 is supporting the organization of the HPC, Data & Architecture Week, which will take place between March 13-17, 2023.
It is a comprehensive school of High Performance Computing (HPC), new computing architectures and large volumes of data processing. The simultaneous realization of five tracks aim at different training and needs of undergraduate and postgraduate students, as well as cluster administrators.
This school hopes to provide this scope of diffusion and approach to users and administrators of HPC equipment in the country. They plan to give specific technical courses for each audience and common activities that promote interaction between them.
Know more information about the school here.