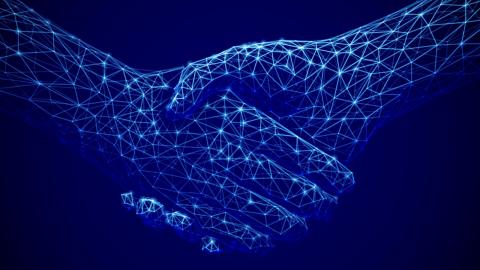 March 17 2023
March 17, 2023
On 14 March Bogotá, Colombia, the European Union-Latin America and Caribbean Digital Alliance was launched, a joint initiative to champion a human-centric approach to digital transformation. It is supported by an initial contribution of €145 million from Team Europe, including €50 million from the EU budget to boost digital cooperation between both regions.
The Alliance's aim is to foster the development of secure, resilient and human-centric digital infrastructures on the basis of a values-based framework, ensuring a democratic and transparent enabling environment and putting a strong emphasis on privacy and digital rights. It is the first intercontinental digital partnership agreed between both regions under Global Gateway investment strategy, the EU's offer for trusted and sustainable connections with partner countries.
More information here.